Targeting eastern China, (centering on Shanghai, Jiangsu and Zhejiang ), Uyemura(Shanghai)Co.,Ltd. Is engaged in domestic chemicals, machinery, established the technology center in Suzhou, and set up the branch office in Chonqqing, makeup the on-site support system perfect.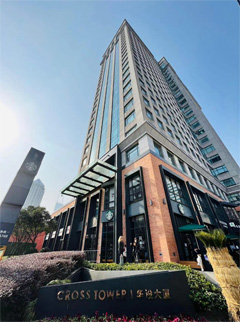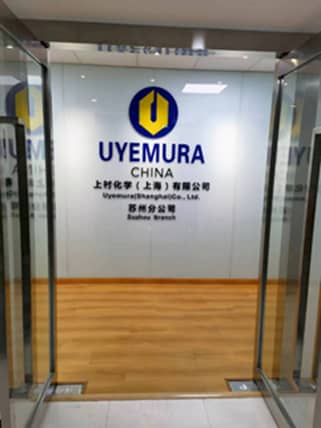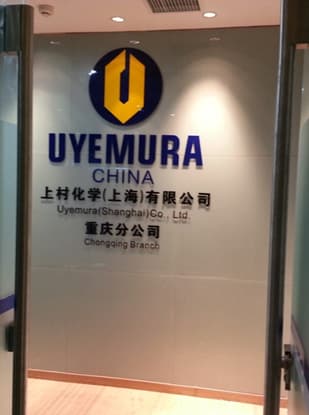 The Suzhou technology center , as the technology stronghold of Uyemura Shanghai , support sales for regularly review customer's existing problems and requirements , so as to approach technological communication and improvement , enhanced customer's production efficiency and extend technical support.
With many years of experience in the production of electroplating chemicals and R&D of new Technologies , Uyemura pursues its purpose of pushing customers first by meeting their many changeable requirements and providing the most suitable products. Especially for new customers, we will actively experiment and evaluate the most appropriate production processes and products .
Our laboratory is equipped with sophisticated laboratory equipment and has professional analysts capable of analyzing the causes of various online problems . through a technical support procedure of repeat test and root cause analysis and provide solutions. We achieve the target of solving existing problems , preventing new problems form occurring , improving production efficiency, and cost down.
At present, Uyemura (Shanghai)Co.,Ltd. main business involves printed circuit board (PCB), IC Substrate, semiconductor industry surface treatment chemistry/plating equipment sales, and service.
In Wafer field, Uyemura focus on providing UBM process related surface finish chemical, equipment and technical support. UBM process is capable for application of Power devices(IGBT、DIODE Etc)、Discrete devices、Logic LSI(DRAM、Flash Etc)、Package(WLCSP Etc)、CCD device and LED, available for selective process, no need electricity plating, high uniformity, excellent WB and SJR reliability, low equipment invest requirement, high production capacity.